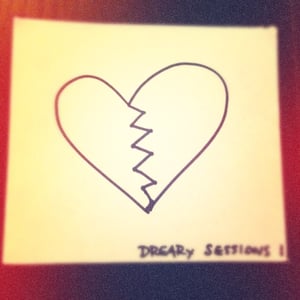 $

15.00
I will choose 5 songs to record for you, lo-fi demo style.
They will be recorded for you personally, and you will own a one of a kind version of these songs. You can trade them with other fans. They will not always be the same five songs. I do not take requests.
You will be emailed digital mp3 files.
This does not come with a piece of plastic known as a CD.
I will probably make mistakes, because these will be raw and unedited.
Life is full of mistakes, and it's in those mistakes that you will find a character and uniqueness.
If you put a note in your paypal payment, I will recite your name before the first song, indicating that these are your versions.
These versions will be much slower than the originals, because they are meant for rainy days.
Some people will get new songs.
Some people will get old songs.
Some people will get mixtures of songs.
Some people might get a cover song.
Trade them. Be friends. Be fans. Be together.
Love JT